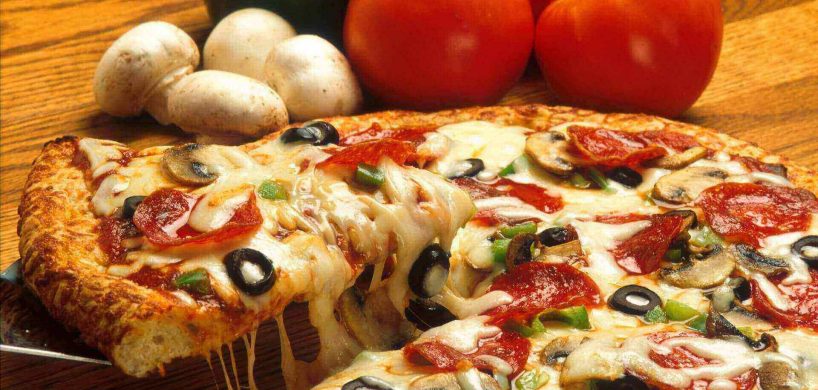 Food technology is a branch of food science that deals with the production processes that make foods.
Early scientific research into food technology concentrated on food preservation. Nicolas Appert's development in 1810 of the canning process was a decisive event. The process wasn't called canning then and Appert did not really know the principle on which his process worked, but canning has had a major impact on food preservation techniques.
Louis Pasteur's research on the spoilage of wine and his description of how to avoid spoilage in 1864 was an early attempt to apply scientific knowledge to food handling. Besides research into wine spoilage, Pasteur researched the production of alcohol, vinegar, wines and beer, and the souring of milk. He developed pasteurization—the process of heating milk and milk products to destroy food spoilage and disease-producing organisms. In his research into food technology, Pasteur became the pioneer into bacteriology and of modern preventive medicine.
In the past, consumer attitude towards food technologies was not common talk and was not important in food development. Nowadays the food chain is long and complicated, foods and food technologies are diverse; consequently the consumers are uncertain about the food quality and safety and find it difficult to orient themselves to the subject. That is why consumer acceptance of food technologies is an important question. However, in these days acceptance of food products very often depends on potential benefits and risks associated with the food. This also includes the technology the food is processed with. Attributes like "uncertain", "unknown" or "unfamiliar" are associated with consumers' risk perception and consumer very likely will reject products linked to these attributes. Especially innovative food processing technologies are connected to these characteristics and are perceived as risky by consumers
Venue
Baluwatar, Kathmandu